Chevelle killed it in the opening show of their new tour! (Of course, they did.) I only have 2 complaints about this show:
It was too short. (Not really, but it's always too short in my eyes.)
We were too far back. 😭
Because we were so far back, my pictures are really terrible! But, I'll share a few anyway.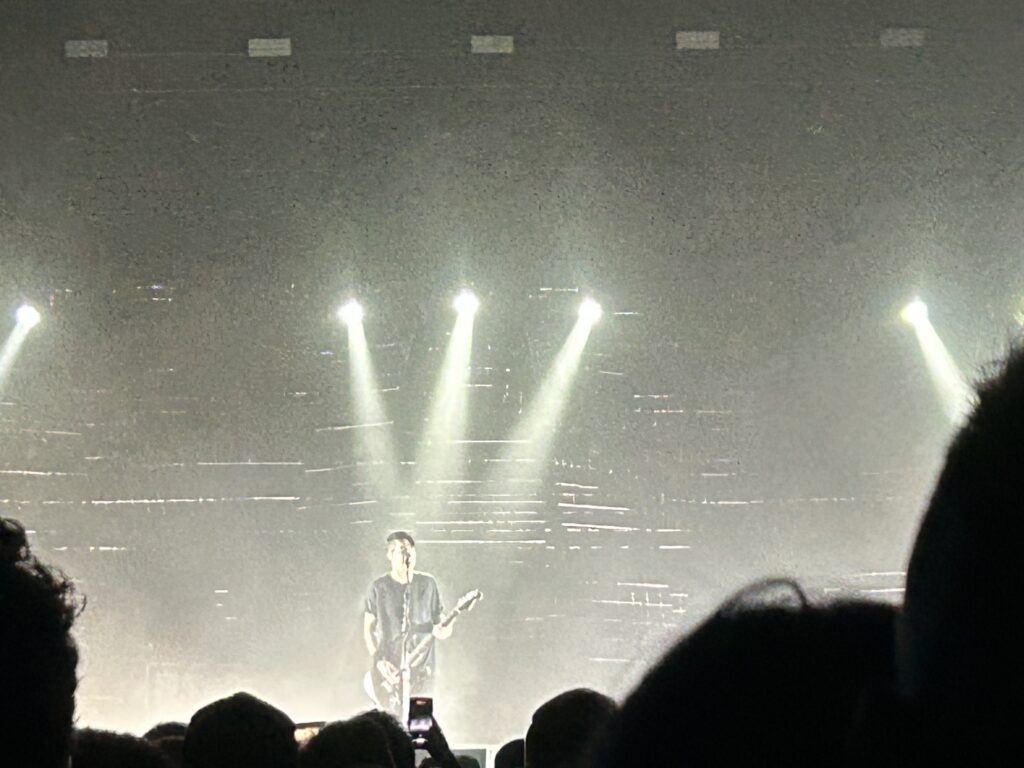 Chevelle played 16 songs (see the setlist below), and it was a good set. I do wish they would replace The Red with anything else, but I understand it's their biggest hit and people want to hear it.
(OK fine. That's 3 complaints.)
Come on Sam and Pete. Let me in on the setlist decisions. I'm right here waiting when you're ready. 😁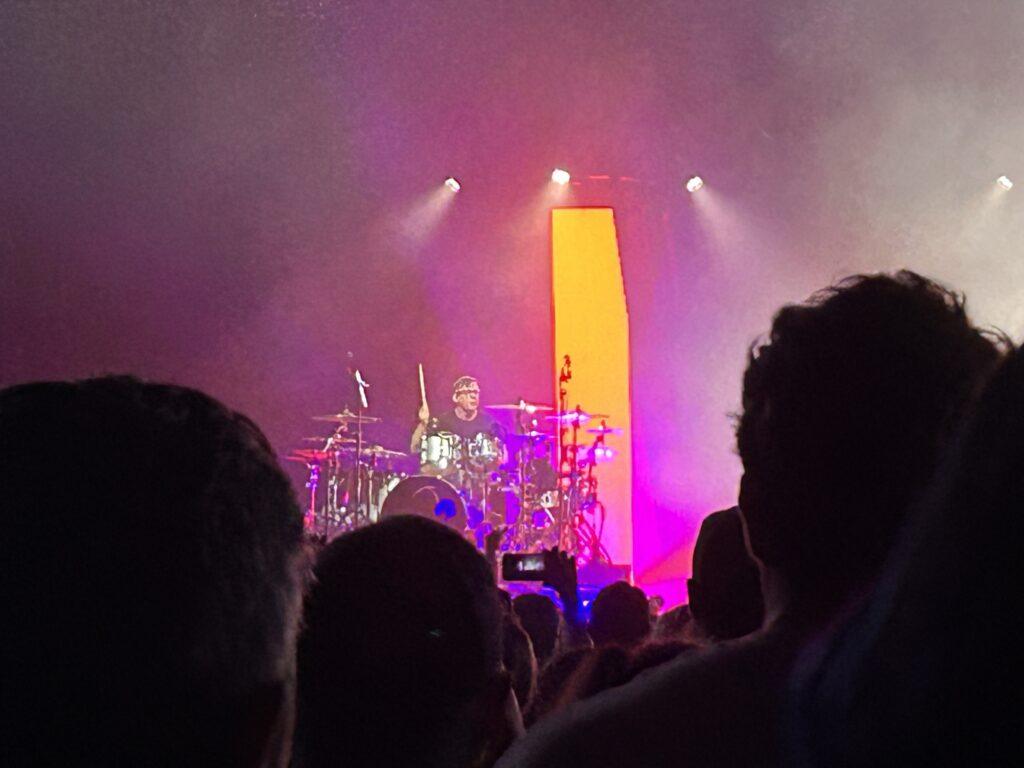 Overall, it was a great show! Chevelle just wrapped up their fall tour, and check out what they posted. (I grabbed this from Facebook. You can see the full post here.)
A spring tour too?? Hell. Yea!! 🤘 Maybe they're going to drop their new album before then? We'll have to wait and see!
We will definitely be going as long as there's a show fairly close by. (And as long as they're not here when we're in Las Vegas for Sick New World 2024.) But I have a good feeling we'll be able to catch them!
---
A Few Clips
---
September 9, 2023 – Bethlehem, PA Setlist
Verruckt
An Island
Door to Door Cannibals
Self Destructor
Vitamin R (Leading Us Along)
Young Wicked
Joyride (Omen)
Face to the Floor
Piistol Star (Gravity Heals)
The Clincher
Forfeit
Send the Pain Below
The Red
Comfortable Liar
I Get It
Mars Simula
---
Did you go to any of the shows in Chevelle's 2023 tour? Which show(s) and what did you think? Leave me a comment below!